Our mission is to improve oral health, especially of vulnerable populations, through innovation, research, education and advocacy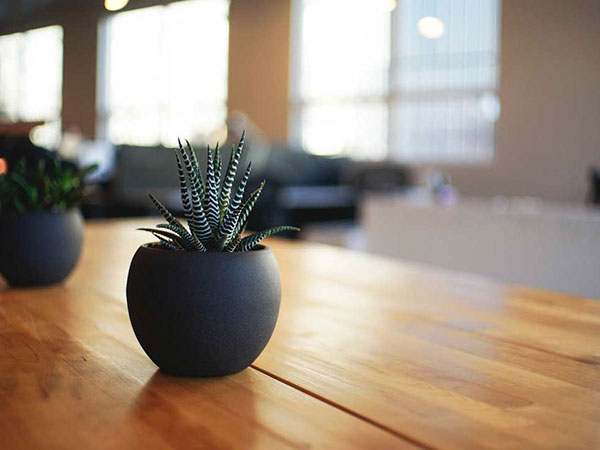 Our Vision has remained unchanged since our founding in 1985: Oral Health for All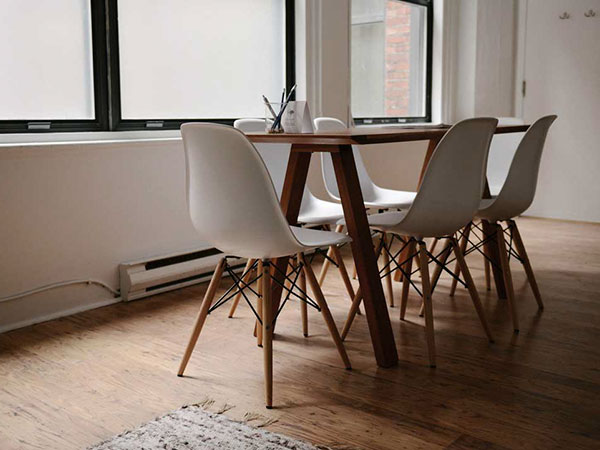 Humanism
Getting Things Done
Acceptance & Inclusion
Maximize Sustainability
Teamwork
Center for Oral Health (COH) was founded in 1985 as The Dental Health Foundation. The organization was envisioned by the late Dr. John Green, former Assistant Surgeon General of the United States and Dean of the University of California San Francisco (UCSF), School of Dentistry; Dr. Robert (Bob) Isman, former Dental Director of California; Dr. Ernest (Ernie) Newburn, an internationally recognized expert on fluoridation, an expert consultant to the FDA, the National Institute of Dental and Craniofacial Research and the American Dental Association (ADA), a distinguish cariologist and published author; and Dr. Joel Boriskin, an avid community water fluoridation advocate who successfully lead the campaign to fluoridate the East Bay Municipal Utility District. These four extraordinary men provided the foundation to what the Center for Oral Health has become. Initial funding to launch the organization was provided by a grant from Knight Ridder.
After its inception, COH soon became the leading oral health organization in California. It provided leadership in advocacy, education, and public policy. In 1993, the organization completed the state of California's first Oral Health Assessment documenting the status of children in California, a study which was repeated in 2005 and published under the title of "Mommy it Hurts to Chew".
For its first 25 years, the Center for Oral Health was located in the San Francisco Bay Area.  In 2012, COH relocated its headquarters to Southern California as a result of an affiliation agreement with Western University of Health Sciences.
As COH's efforts in the state of California are expanding, the organization has been asked to bring innovative oral health solutions nation-wide.  In 2017, COH opened its first Integrated Delivery Model (IDM) Dental Clinic in Tampa, Florida, where it is expected to serve a major population which previously had limited access to dental care.
The Center for Oral Health is focused on the development of innovative, cost effective and equitable community-based solutions to improve access to oral health care and reduce disparities in access to health. Through innovation, Center for Oral Health has become a leader in oral health care delivery outside of traditional dental care delivery models.
The Center for Oral Health continues to play a key role in the development of public health surveillance methods in documenting the oral health status, especially with traditionally underserved communities. Our approach to documenting oral health status has been based on Basic Screening Surveillance Survey. In addition, COH aims at collecting economic data to document the financial impact relating to oral health indicators. 
Advancing knowledge about oral health with the purpose of improving health outcomes requires the engagement of a broad spectrum of health professions. Center for Oral Health provides various platforms for dissemination of knowledge and provides educational opportunities for health professionals through symposia, healthcare inter-professional education seminars, written reports and web-based seminars.
Recognized as a thought leader in the field of public oral health and an independent voice that represent the public's best interests, COH serves as a trusted source of scientific knowledge for oral health policies.  Policy makers, public health officials, foundations, regulators, and dental plan administrators have acknowledged the work of COH.